St Nick's Picnic Grove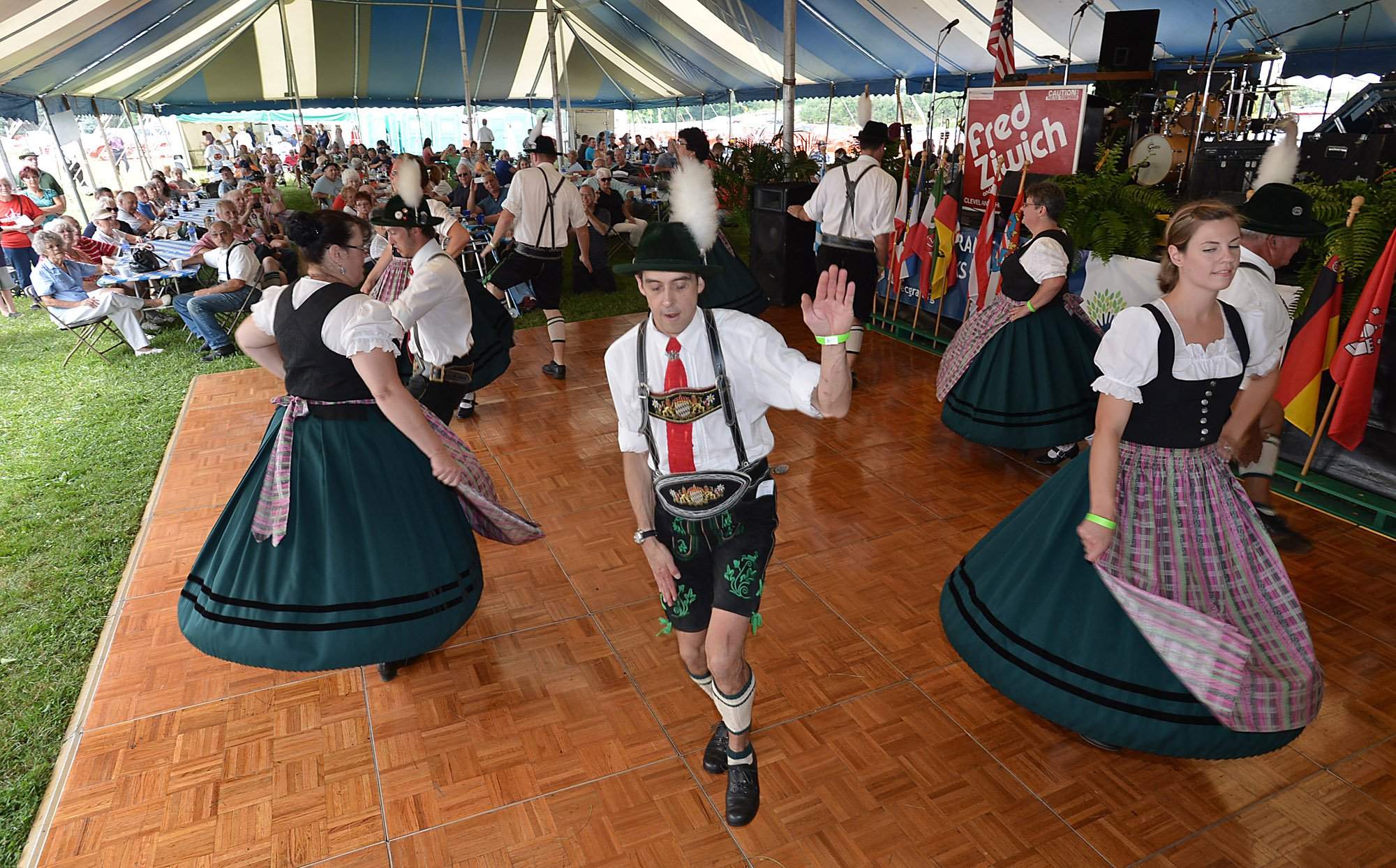 Book your next picnic, event or happening at St. Nick's Grove
5131 Old French Rd, Erie, PA 16509
Discover why the German Fest finds this place of natural beauty and accommodations to be the ideal venue for its annual event and fund-raiser.
Food N' Cruze Tuesdays (June 4, 11, 18 and 25)
- Come and enjoy this no-admission fee, classic car cruise and food truck festival! Bring your favorite classic car and/or just admire the show of classics. There will be a 50-50 each week!